As 2022 winds down, homeowners may start thinking about preparing their home for sale in the spring or perhaps just taking on some remodeling projects. Before committing to any home reno project, take some time to read up on what homeowners and buyers are looking for as we head into 2023!
Arches – With a Mediterranean aesthetic, arches can convey a cozy feel in any home. Whether in doorways, windows, between porch posts, or as part of built-ins, arches add a trendy and timeless touch.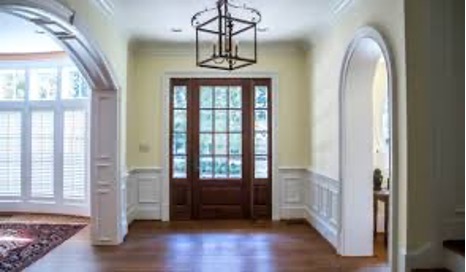 Alcoves – Alcoves have become more than just a place to display sculptures or flower arrangements. Perfectly situated alcoves can now be created for a comfy reading nook, a small desk, or some built-ins to display your favorite knick knacks and photos.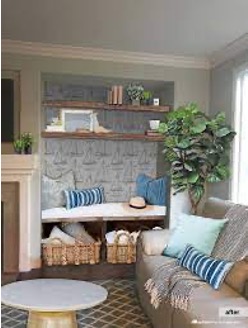 Butler's Pantry – Entertaining friends and family can be fun, but having enough counter space and places to set up a buffet of food or beverages can be challenging. The addition of a well thought out butler's pantry to any kitchen is a must have for 2023!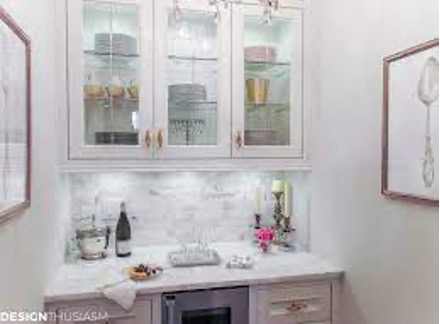 At-Home Workspace – The concept of a home office is not new, but for 2023 home offices will be more lavish and a place where you will enjoy getting your work done. 2023 home offices will have lots of natural light, upgraded light fixtures, and access to outdoor areas. Lots of storage and cozy furniture pieces will round out the space.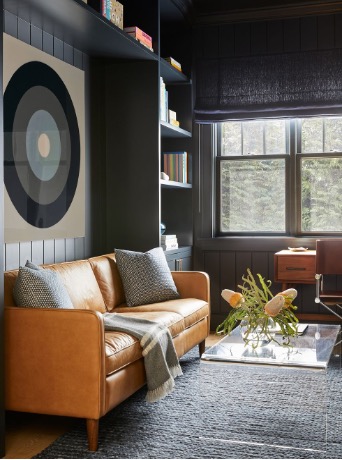 Bathrooms – An at-home spa is also here to stay! Make sure to incorporate lots of natural features and colors!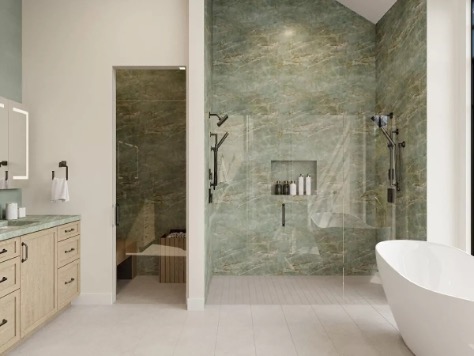 Outside In – Bringing the feeling of nature and elements from the outside through the use of a variety of materials, plants, and plenty of natural light will also be a trend in 2023. Try adding a retractable glass wall or extra large windows, installing wood beams, and using natural woods, stones, and other natural materials throughout your home to assist in bringing the feeling of nature into your home design.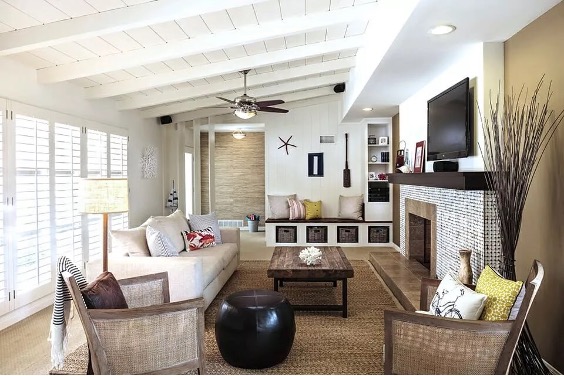 Smart Home Technology – Making life easier through the use of technology continues into 2023. Upgrade thermostats, window blinds, door locks, appliances, lighting, and more!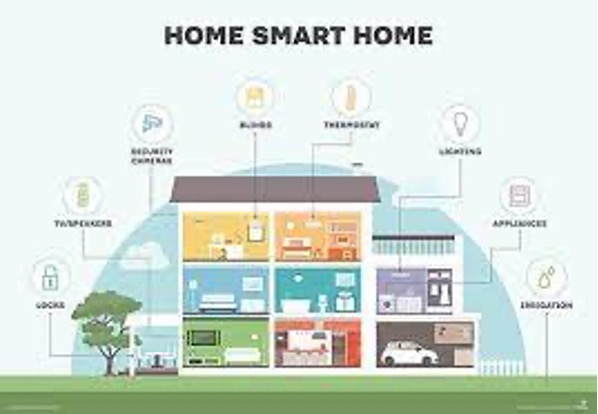 Laundry Rooms – Laundry spaces are getting a major revitalization in 2023 – check out these great ideas!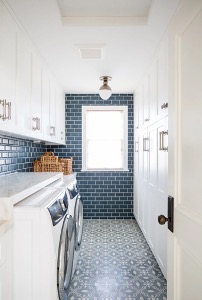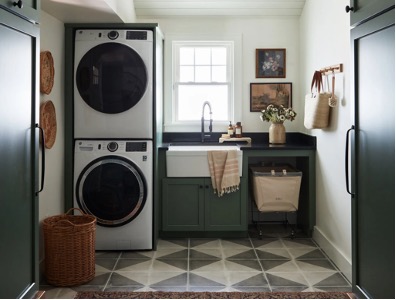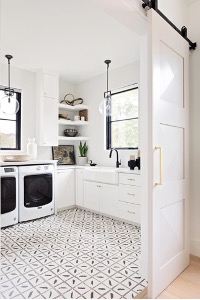 Be sure to visit our website at www.ricepropertiesgroup.com for more informative blogs!