If you're thinking of selling your home, your first thought is probably how you are going to tackle the long list of to-dos before officially sticking the "For Sale" sign in your yard. Preparing your home to sell can be very overwhelming, especially if you have lived there for many years and have accumulated lots of "stuff." The decision to move is often an emotional one – it can be exciting for some, while sad for others. No matter the reason, the process and steps for preparing your home for a big move is, for the most part, the same.  See the suggestions below for some very easy steps that can help you gain top dollar for your home: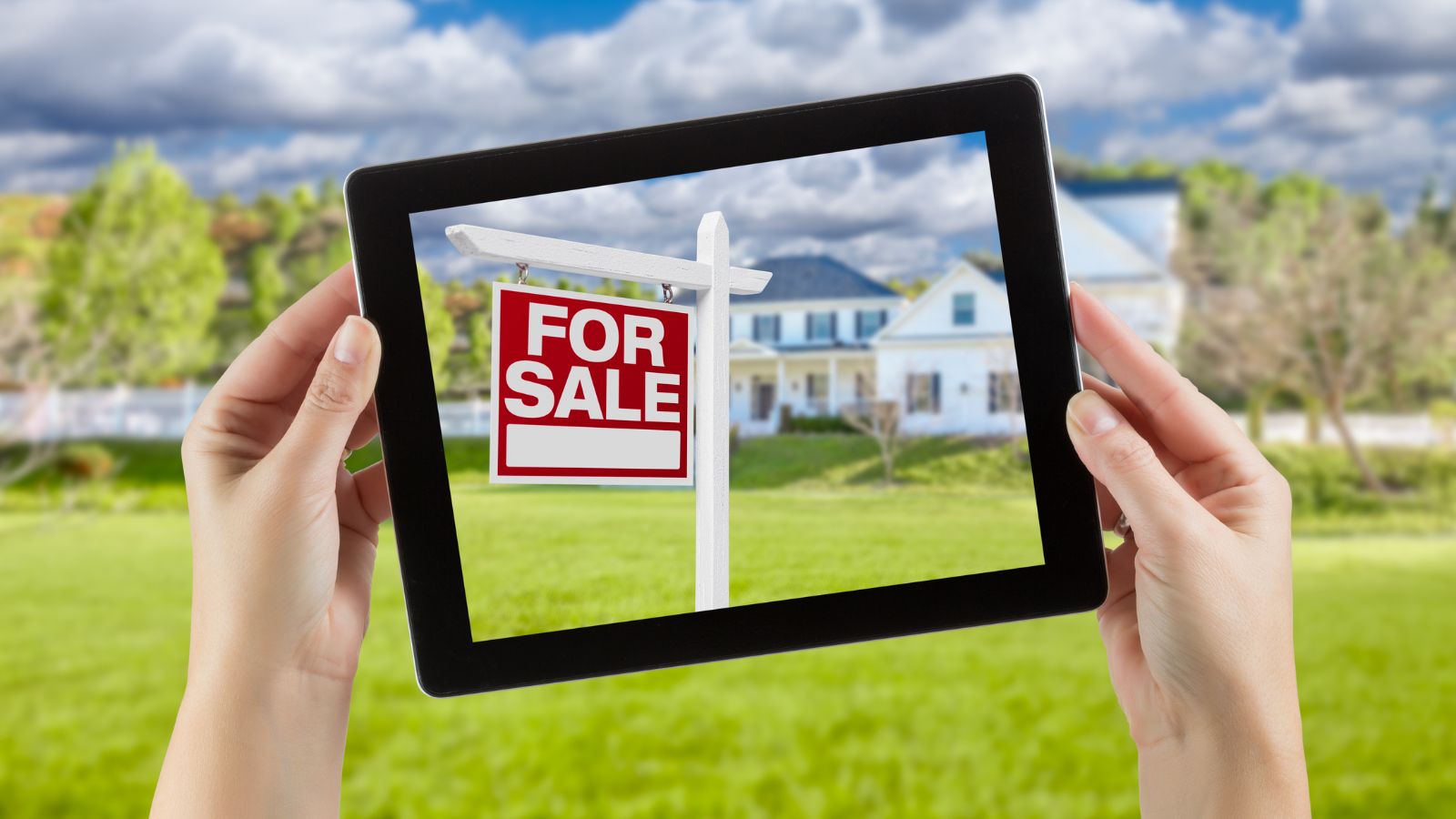 Start by identifying what updates and repairs are necessary to make your home shine. Buyers these days are picky and tend to favor homes that are move-in ready. While you may look around and see a perfect home, a buyer's view may be totally different. It helps to have someone who has never seen your home before come in and give you some suggestions. A great resource is your trusted realtor, who can not only come into your home with a fresh perspective, but also is familiar with the current market and can give feedback on what buyers are looking for. Going room to room and assessing the condition of the floors, walls, windows, appliances, and finishes in your home will be a great first step as you ready it for sale. Note the difference between repairs and upgrades: upgrades can boost the value of your home, while repairs are often necessary to keep your current value in line with the comps. So, while you may want to replace the old laminate countertops with granite, that may not be necessary to sell your home. But replacing the nasty stained carpet will be
Whether you've been in your home for two years or 20, everyone accumulates "stuff". Purging your home and donating items you won't be taking with you is recommended so that your home looks and feels roomier. Renting a storage unit is also an option as they are usually quite affordable. Professional home stagers suggest removing 50% of the items in your home prior to hitting the market. Don't just shove everything in closets, attics, and basements, however, as buyers look in all of these spaces too! If this task is overwhelming (and it will be!), consider engaging the services of a professional home organizer to assist you with the process. Family members are also great resources to temporarily store your items. Decluttering always takes longer than expected, so start this task early on in the process.
In conjunction with decluttering, also work on depersonalizing your space. The wall of photographs of your children and grandchildren certainly puts a smile on your face, but for buyers it often invokes a feeling of being too personal and they are not able to envision themselves in the home. The fewer personal items adorning your walls, bookshelves, and nightstands is highly recommended and is an easy fix to make your home more appealing to any potential buyers coming through your home.
Normal wear and tear on walls, baseboards, and door frames is to be expected, especially the longer you have been in your home. While you may not necessarily notice the smudges, scrapes, and finger marks throughout your home, buyers see them right away. A full home interior paint job is one of the easiest and most recommended fixes one can do before listing for sale, especially if you utilize a neutral palette throughout the home. It will make your home feel fresh, clean, and ready for its new owners!
We all love our pets, but showing your home to prospective buyers with pets in your home can be challenging. While we grow accustomed to our pets' smells, buyers may be more sensitive to the oftentimes overwhelming odor. Have someone not living in your home give you an honest opinion – does my home smell like my pet(s)? If the answer is yes, it's time to clean their bedding and their spaces. While strong air fresheners that mask the smell are not recommended, a discreet air diffuser can help. Additionally, some buyers have allergies, while others may be fearful of cats or dogs. Pet beds, cages, toys, and litter boxes should be tucked away while your home is actively on the market. Ideally, you'll find a family member or neighbor to care for your pet while you are trying to sell your home. 
You don't have to be a professional stager or have a million dollar budget to set up your home in a way that appeals to buyers and shows off your home's best assets. You can often use the items you already own and just repurpose them. Professional home stagers recommend focusing on the kitchen, living room, primary bedroom, and bathrooms. YouTube is a great resource and has many videos showing what options you have for staging your own home!
After accomplishing all of the purging, decluttering, depersonalizing, painting, and staging, don't forget to have your home professionally cleaned right before the photo shoot and going "Live"! Buyers immediately notice the smudged floors, sticky countertops, dusty bookshelves, and dirty grout.  Having a professional team of cleaners come through your home is imperative in making that first impression the best one possible!
Following the steps outlined above can make the difference between selling your home for top dollar or having it sit on the market for weeks. An experienced real estate agent with in depth knowledge of market trends and buyer needs is one of the best resources to reach out to as you prepare to sell your home!